A little about
Hāz

for Hope
My name is Amy Hayes, and I grew up in Indianapolis. I graduated from Miami of Ohio, moved to NYC and earned an Associates degree in Fashion Design from the Fashion Institute of Technology. I worked for runway designer Kenneth Richard and Liz Claiborne, and a private label company that designed garments for Target. I returned to Indy to work with my fathers graphic design business, then moved to Chicago to expand my career with a Chicago-based firm. After my daughter was born, I returned to Indy, delivered my son in 2003, and went through divorce and breast cancer for the first time together in 2005.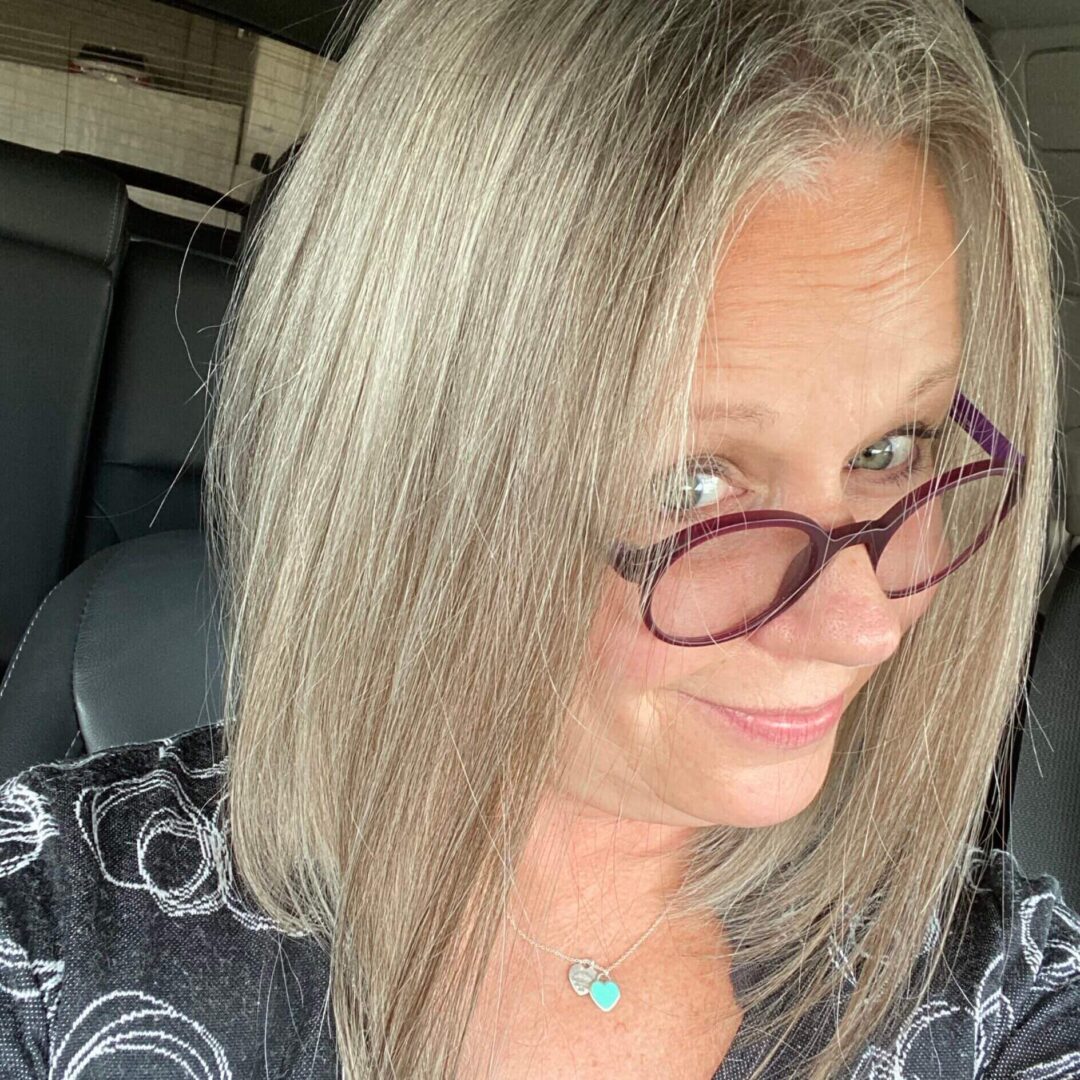 My Background
In March of 2005, while sitting in my attorneys office filing for divorce, I received a call from my doctor and heard the words you have breast cancer. Stage II Invasive Ductile Carcinoma. Estrogen, Progesterone and HER2 positive. 5 tumors along a duct line.
I spent the next 12 months in cancer treatment, including port placement, chemo infusions, lumpectomy surgery, radiation treatments, Herceptin infusions and more
My Cancer Journey
Read More
In 2005, during my first six weeks of chemotherapy, frustrated by not feeling well, not being productive artistically, and wanting to make a difference for people fighting cancer and their loved ones, I developed the Hāz for Hope notecards.
The idea came to me while driving on an errand run a unique way of lacing the ribbon into die cut paper to hold the ribbons in place. The idea and execution of the design gave my experience purpose.
I believe that if you cannot use your experience to help others, it is wasted. So I share it here for you.
The Note Card Story
Each Hāz for Hope notecard is handmade and combines many years of graphic and fashion design experience with my love of unique, textured papers and/or special printing techniques. The cards are sold in packs of five. Ribbon and paper designs are mixed so that no two cards in each pack are exactly the same whenever possible. The cards are blank inside for multi-occasion use.